Runzapp
Race experiences and tales from the most legendary events in running.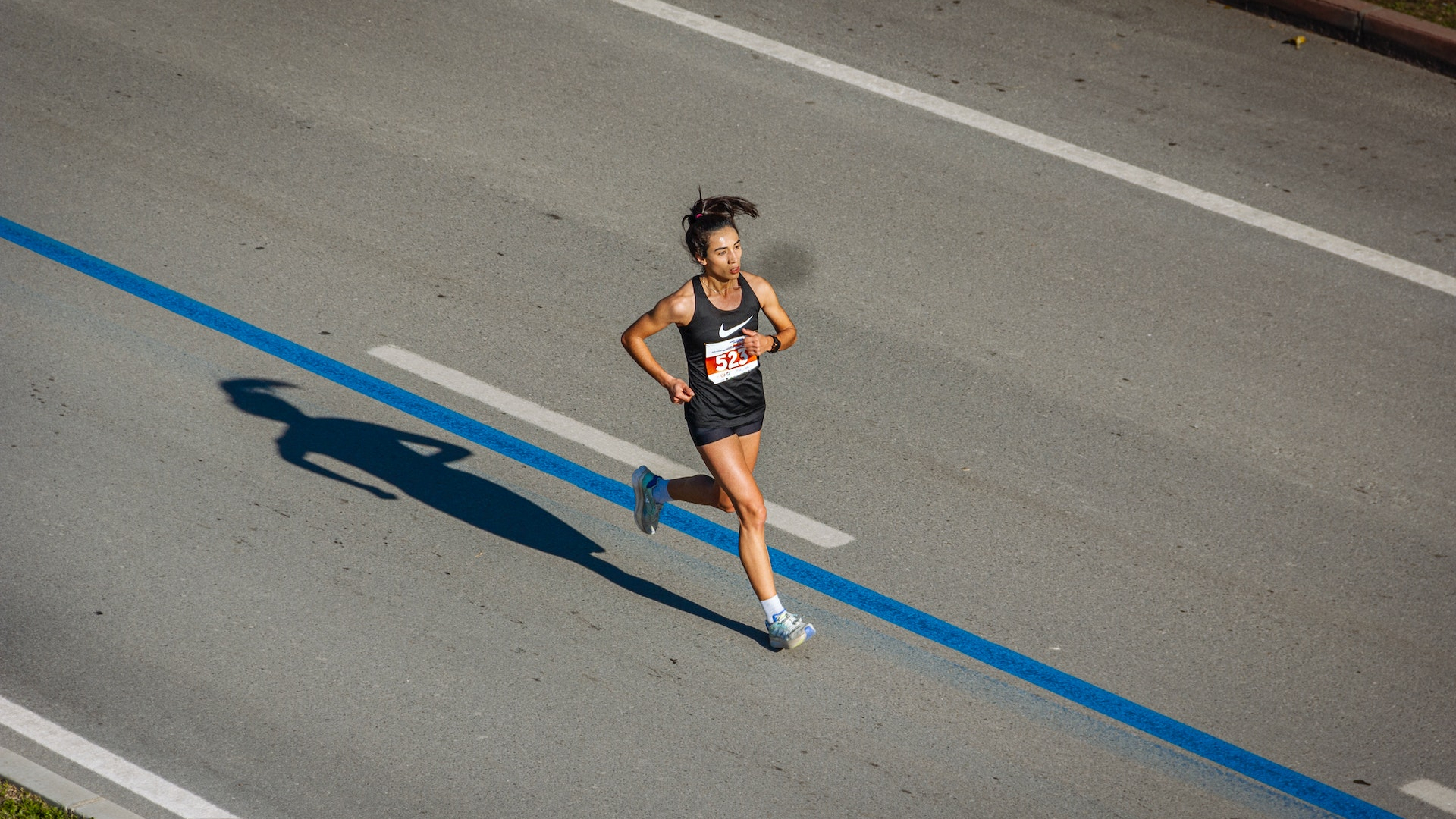 Working with the runner's brand was a passion project in every sense; Innovus's creative director had discussion around Runzapp brand, and the mindset of "Hustle and heart set us apart" is close to our own.
Services/Deliverables
Frontend Development
Backend Development
UX + UI Design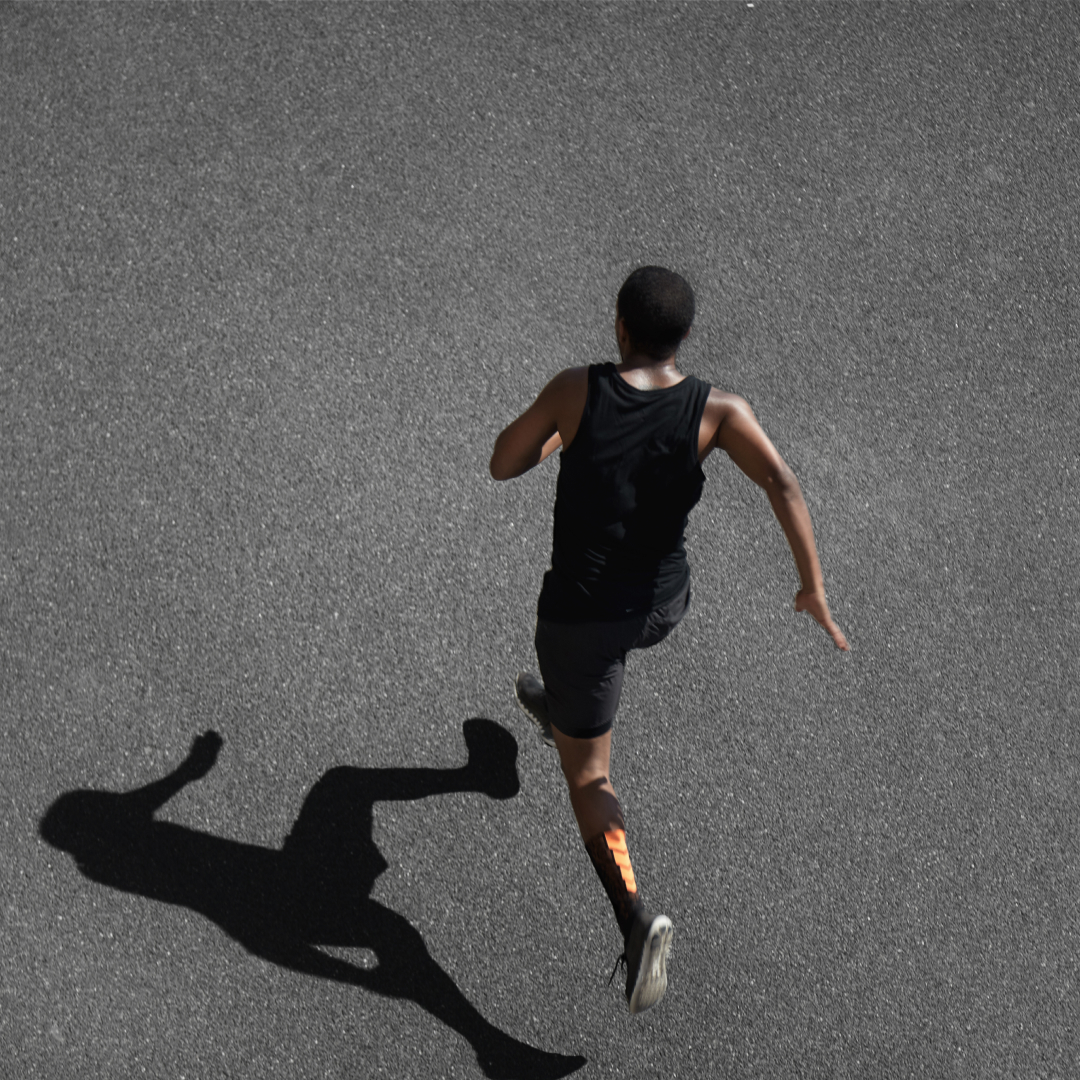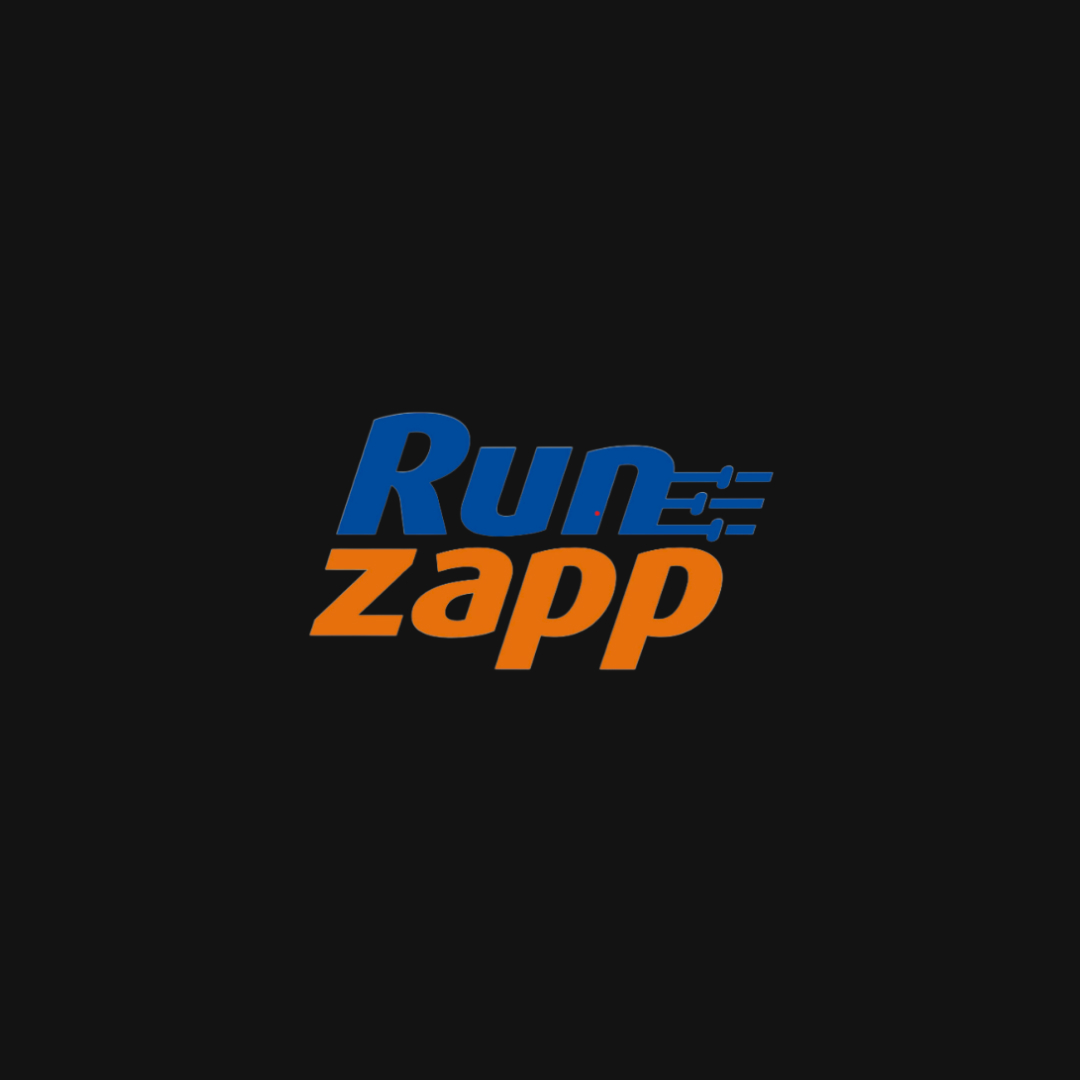 We needed Runzapp Fit Fam to feel connected with their next goal and other participants during running goal. We wanted them to get a upcoming legendary race and keep them posted.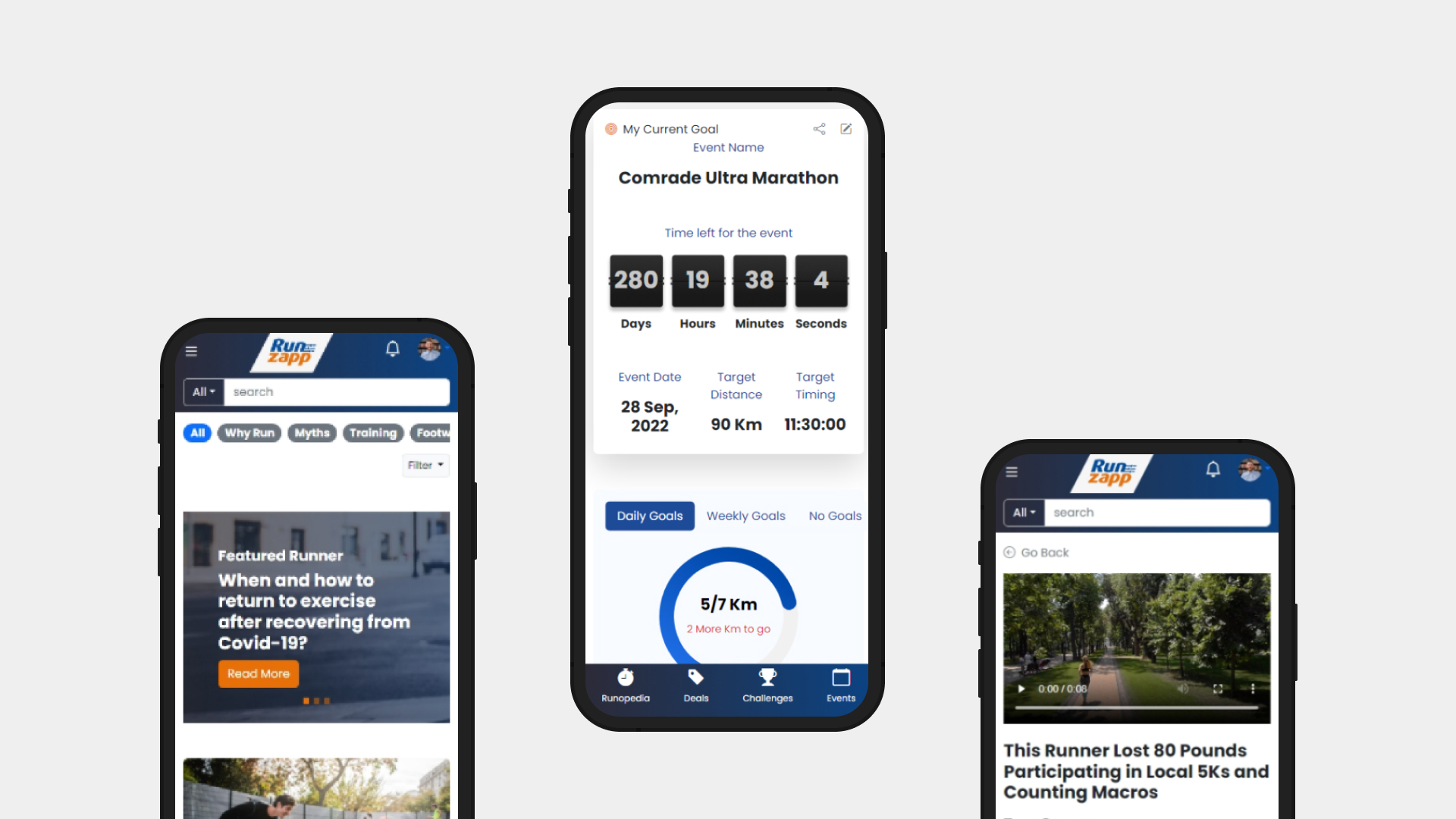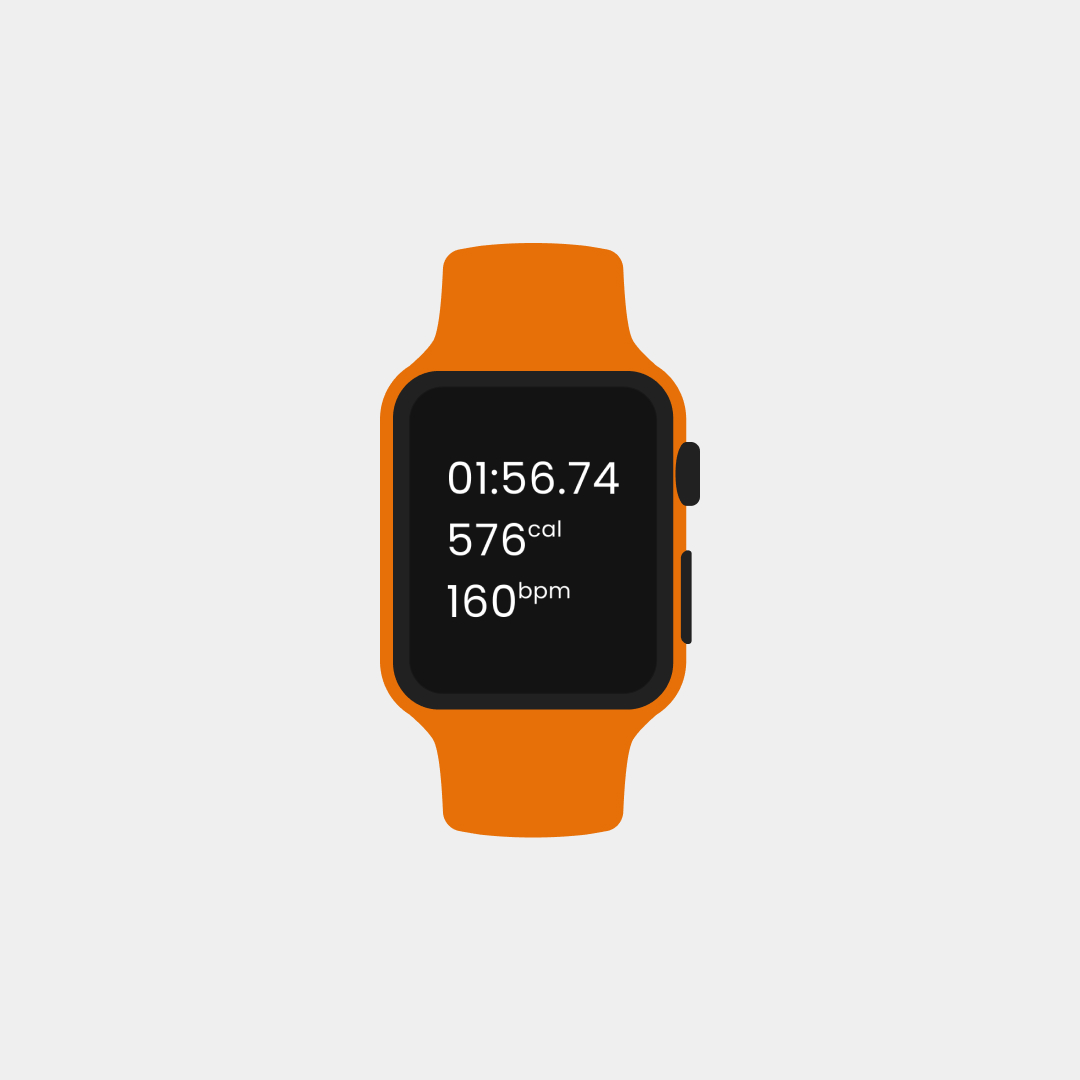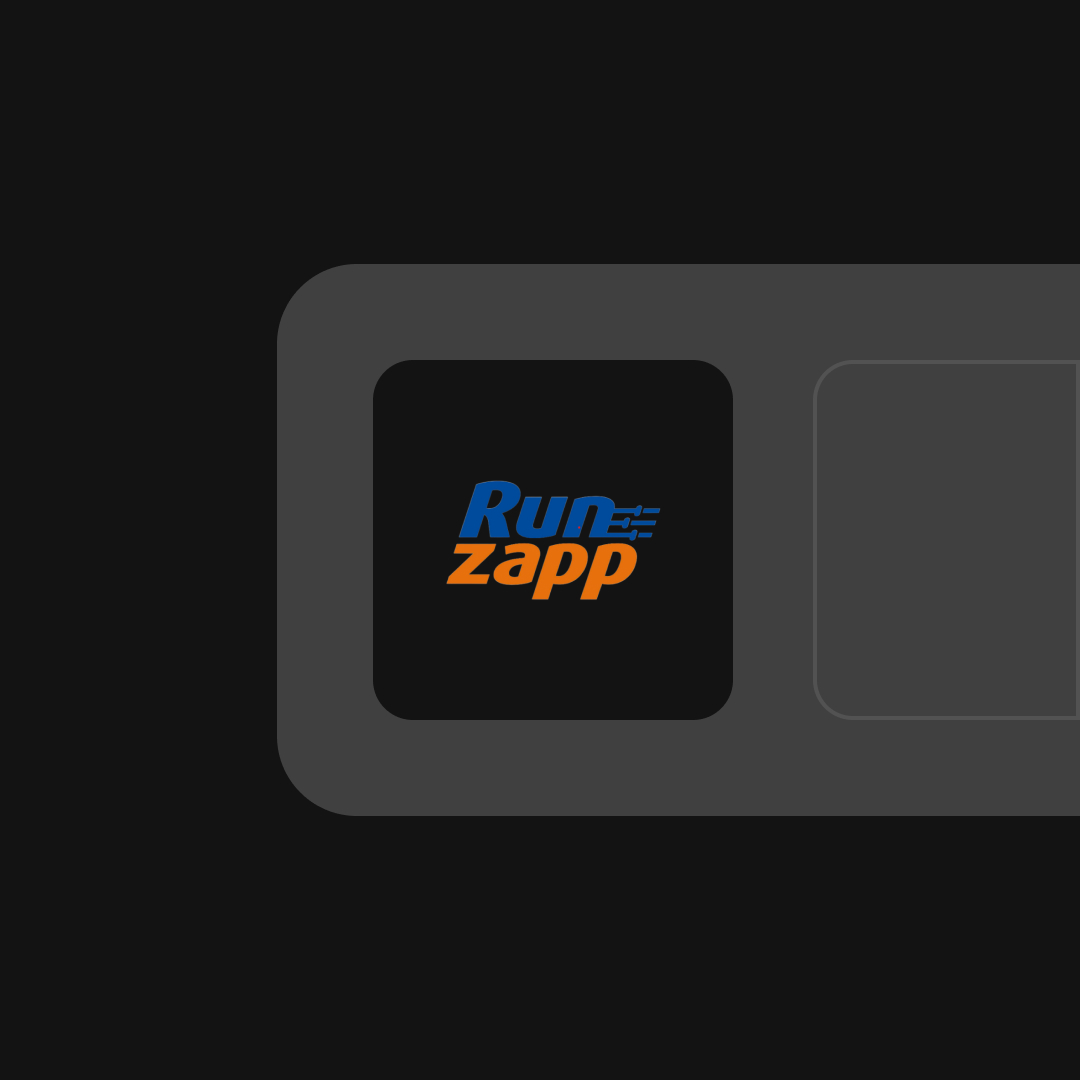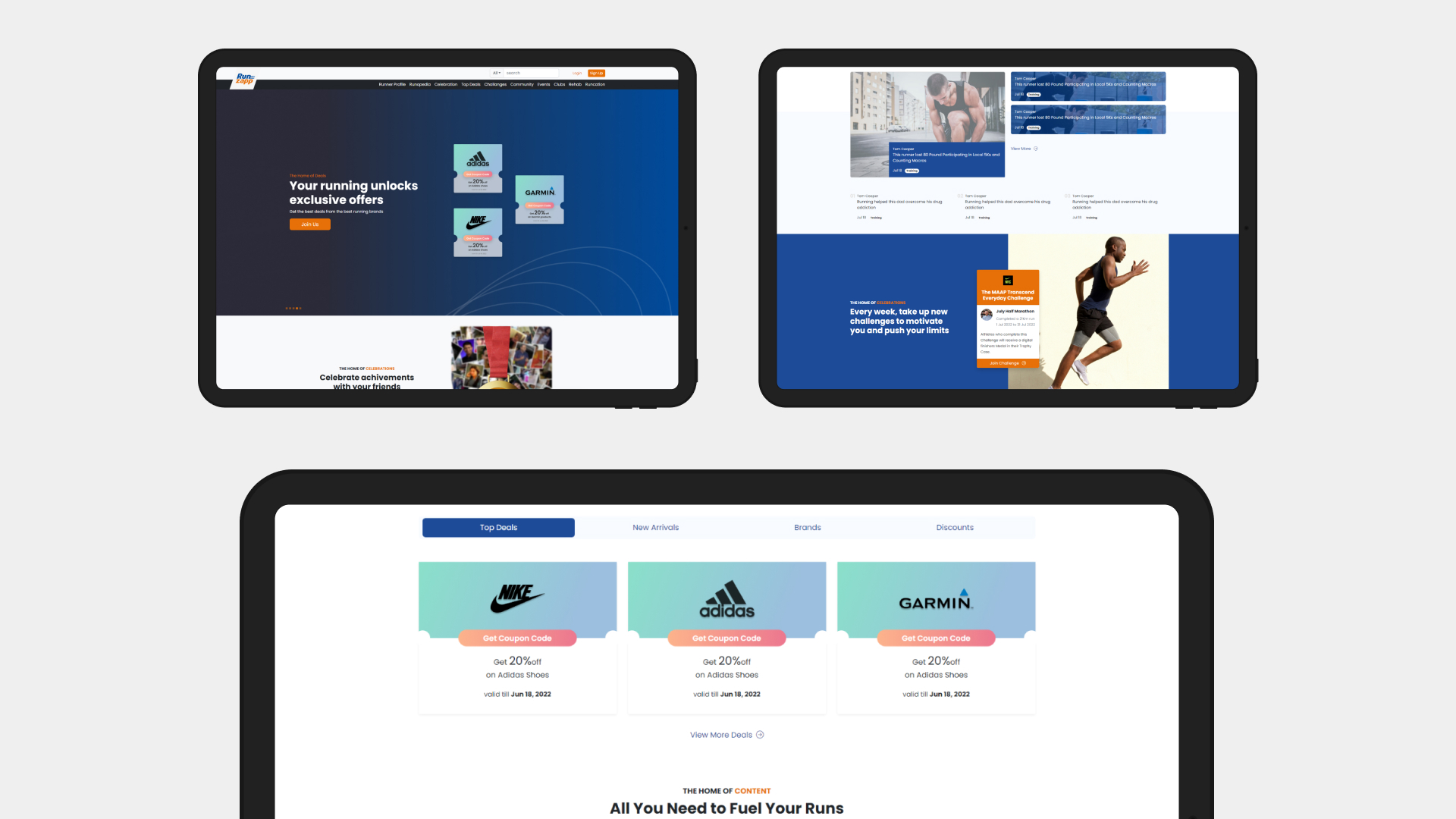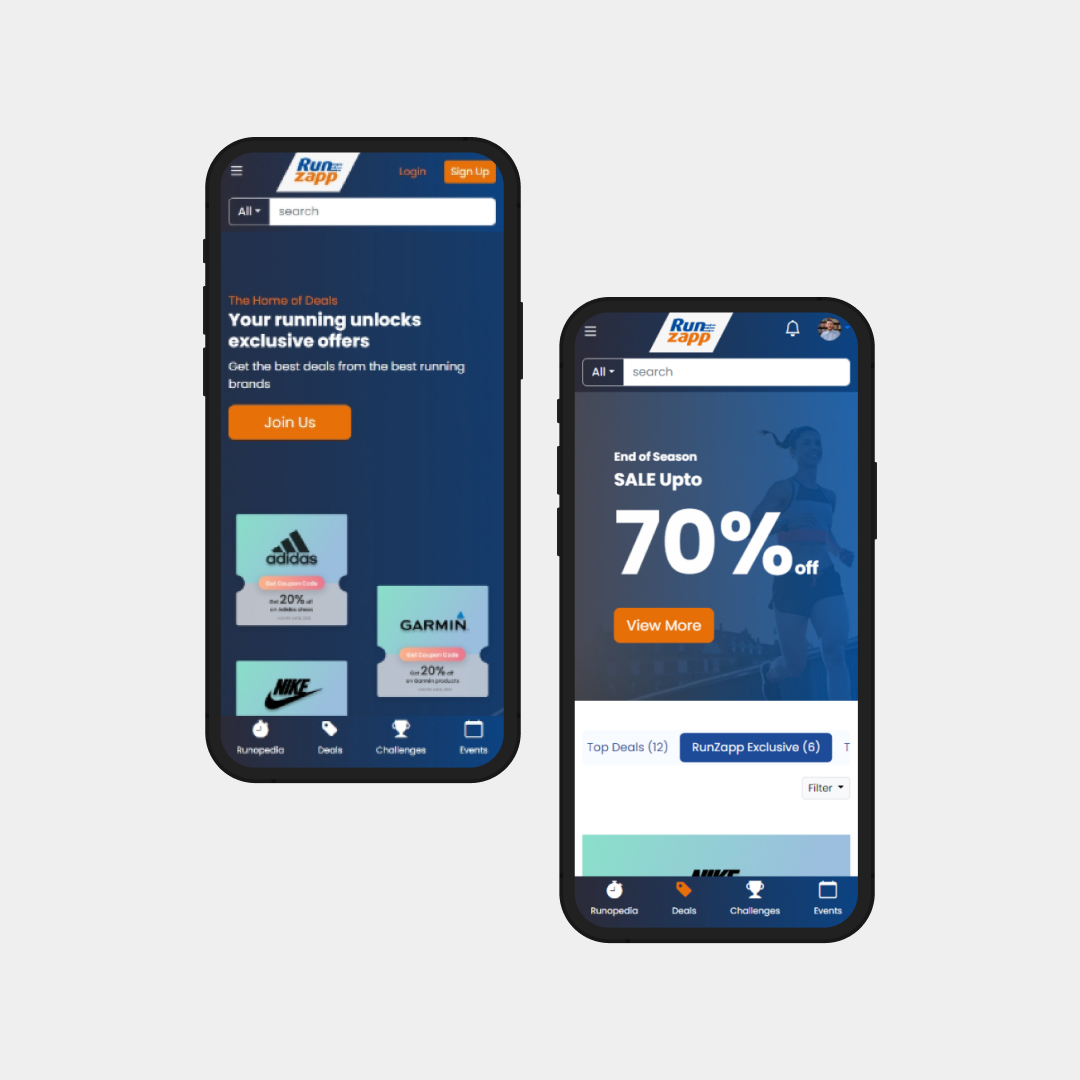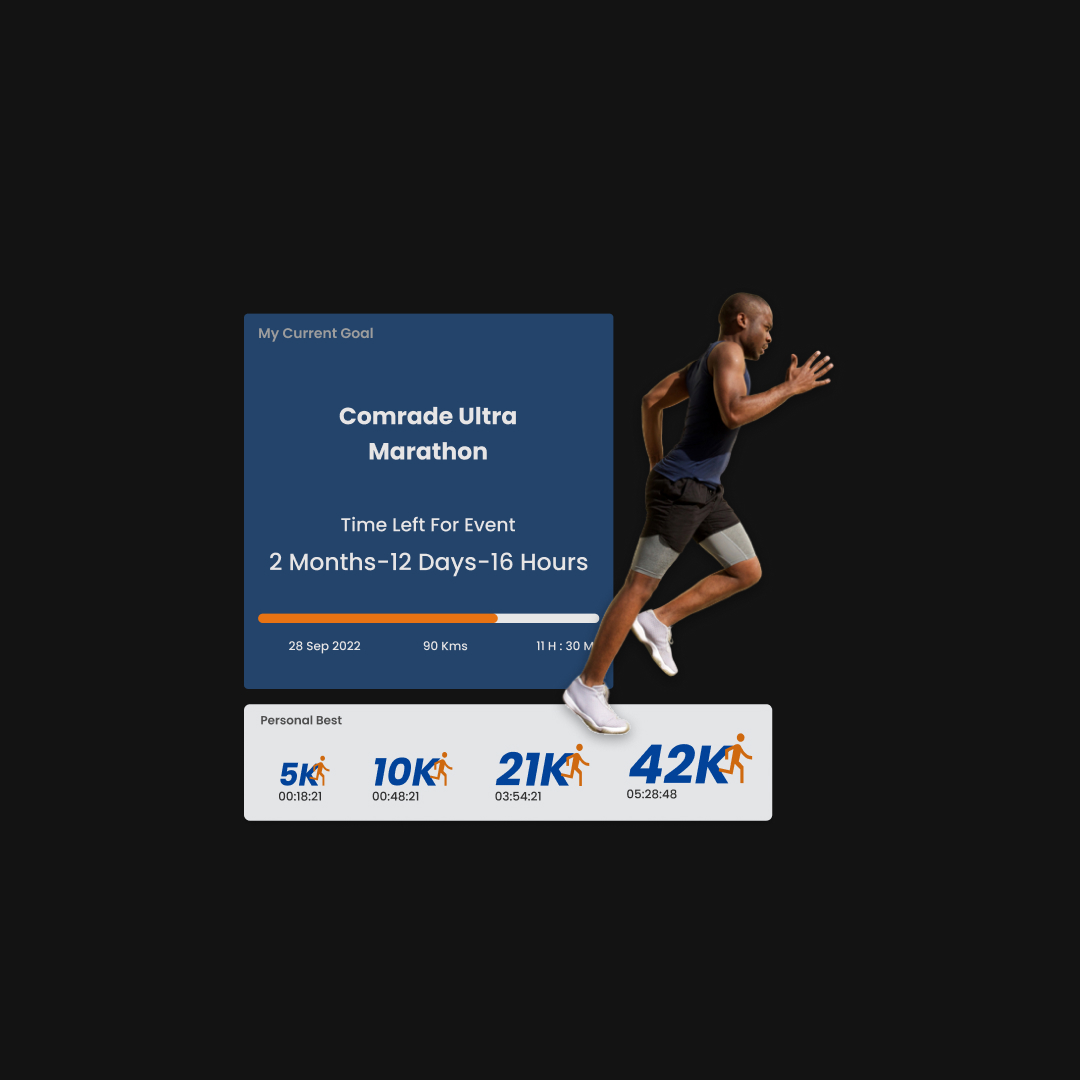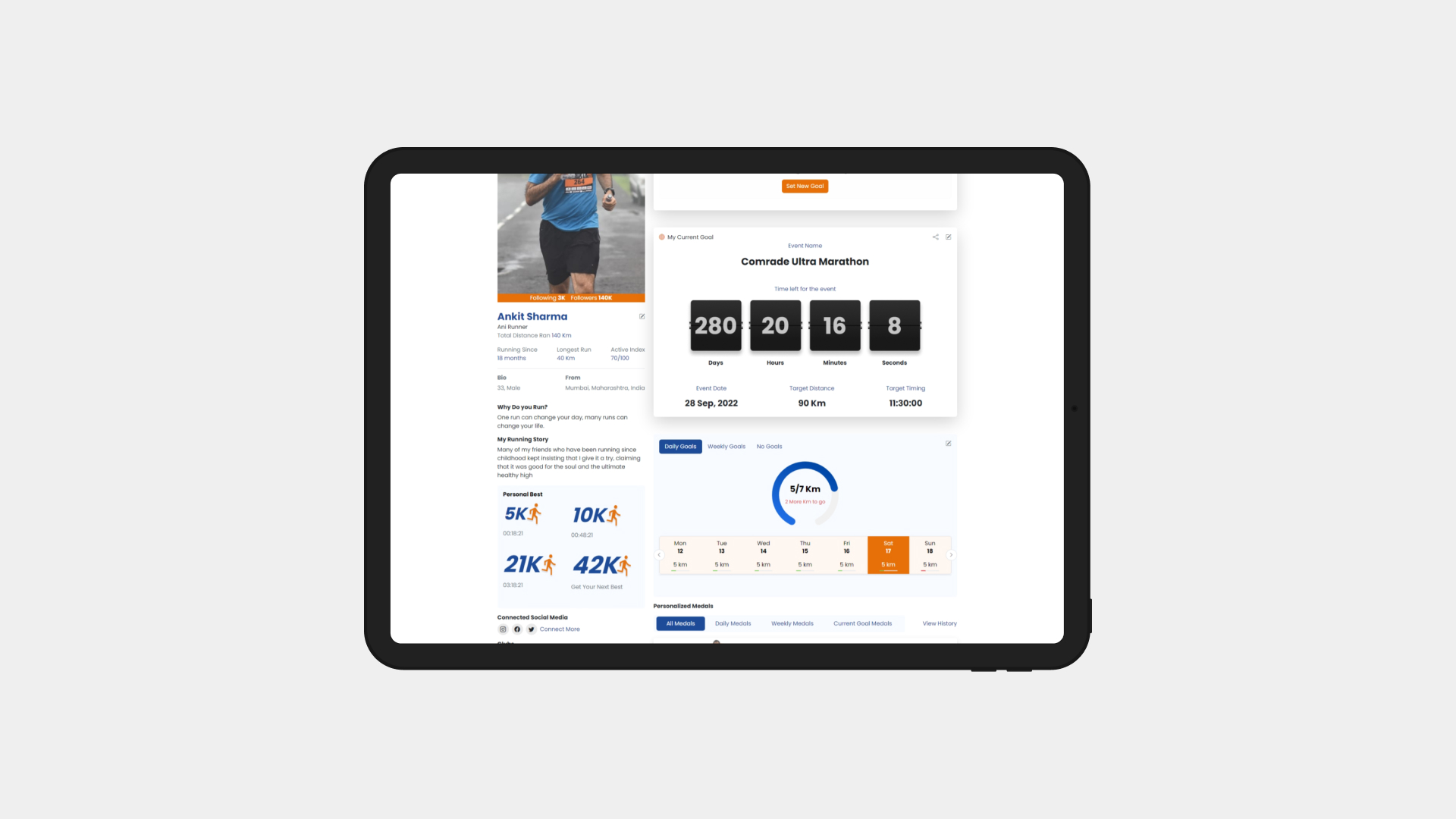 We use cookies and other tracking technologies to improve your browsing experience on our website, to show you personalized content and targeted ads, to analyze our website traffic, and to understand where our visitors are coming from.