Hannover Paints
Hannover Chemicalian is the premium paints manufacturing company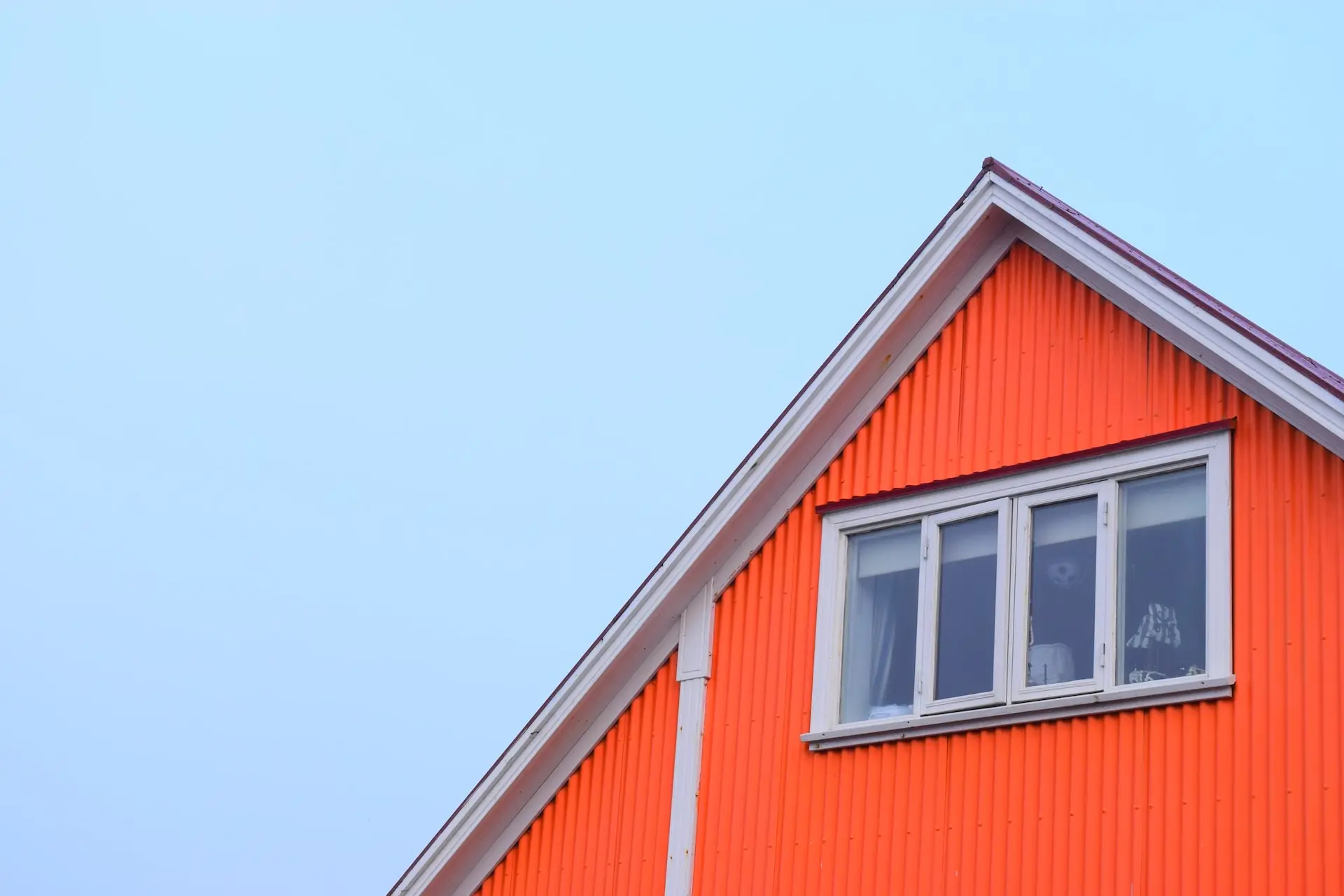 They were a mid-size business, but they had a passion for creating high-quality and eco-friendly paints for their customers. Despite their quality products, they struggled to gain a competitive edge in the market due to their lack of online presence.
Services/Deliverables
Frontend Development
Backend Development
UX + UI Design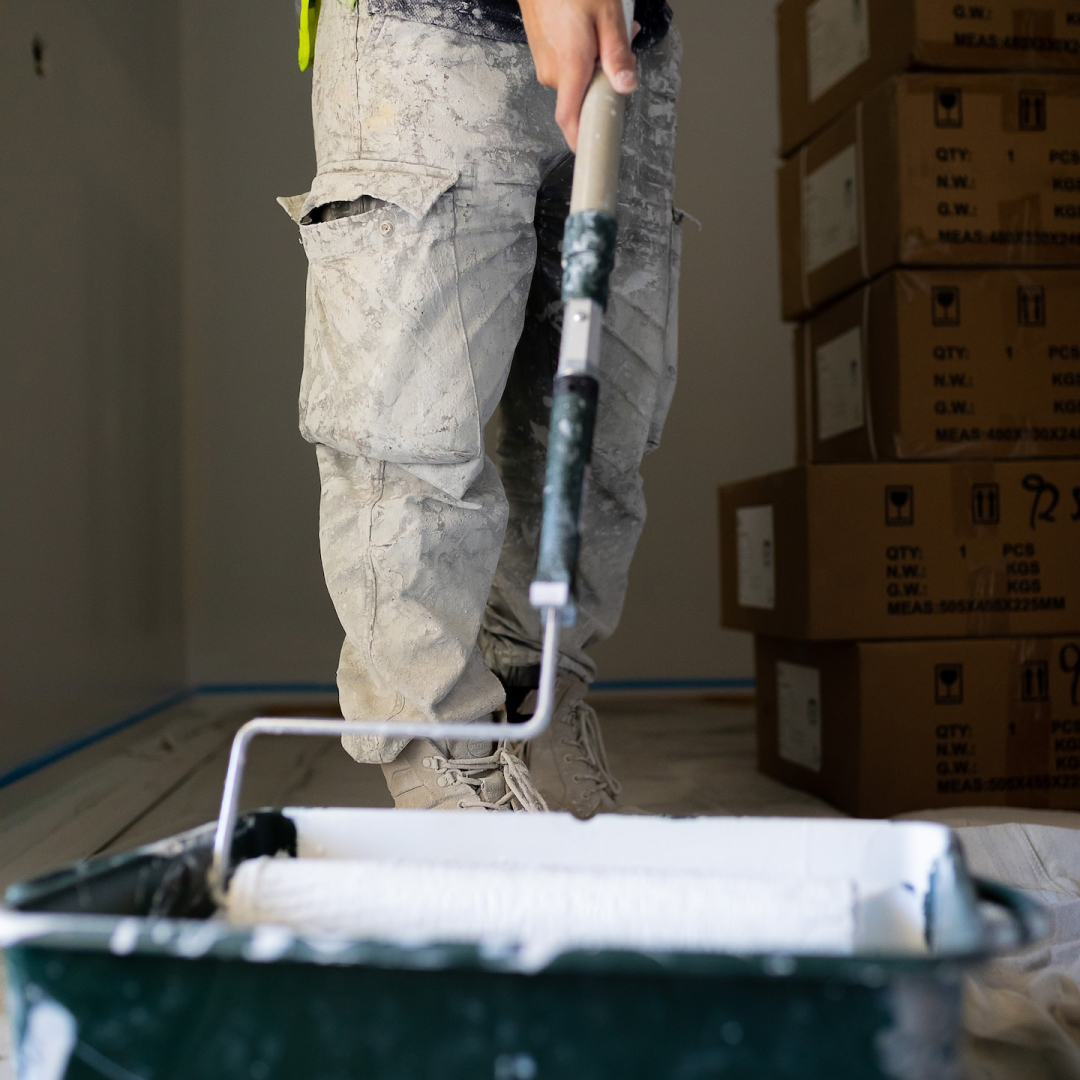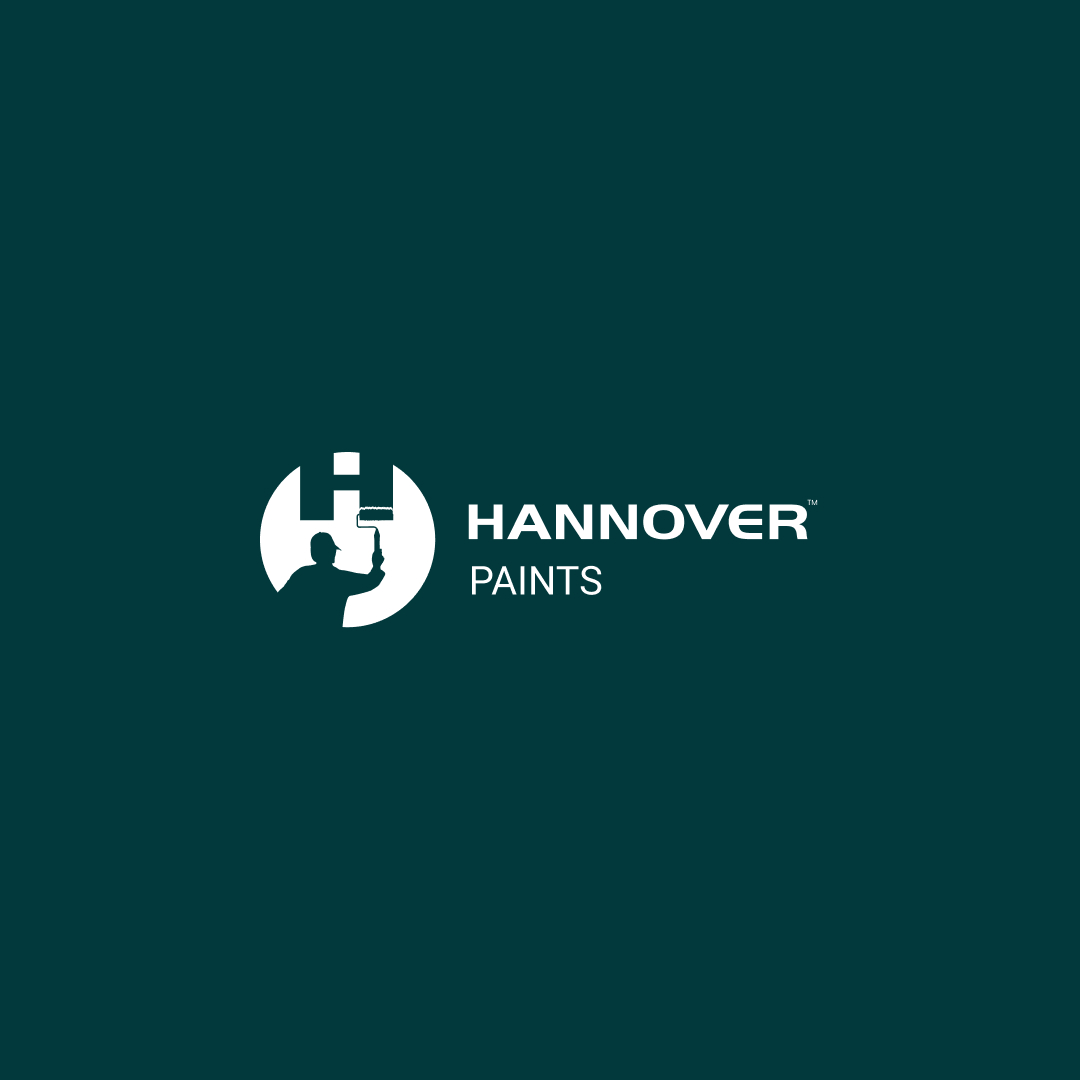 We captured the essence of Hannover. The website had a clean and modern design that showcased their wide range of high-quality and eco-friendly paint products. The layout was easy to navigate, and the colors and graphics reflected the company eco-friendly and sustainable ethos.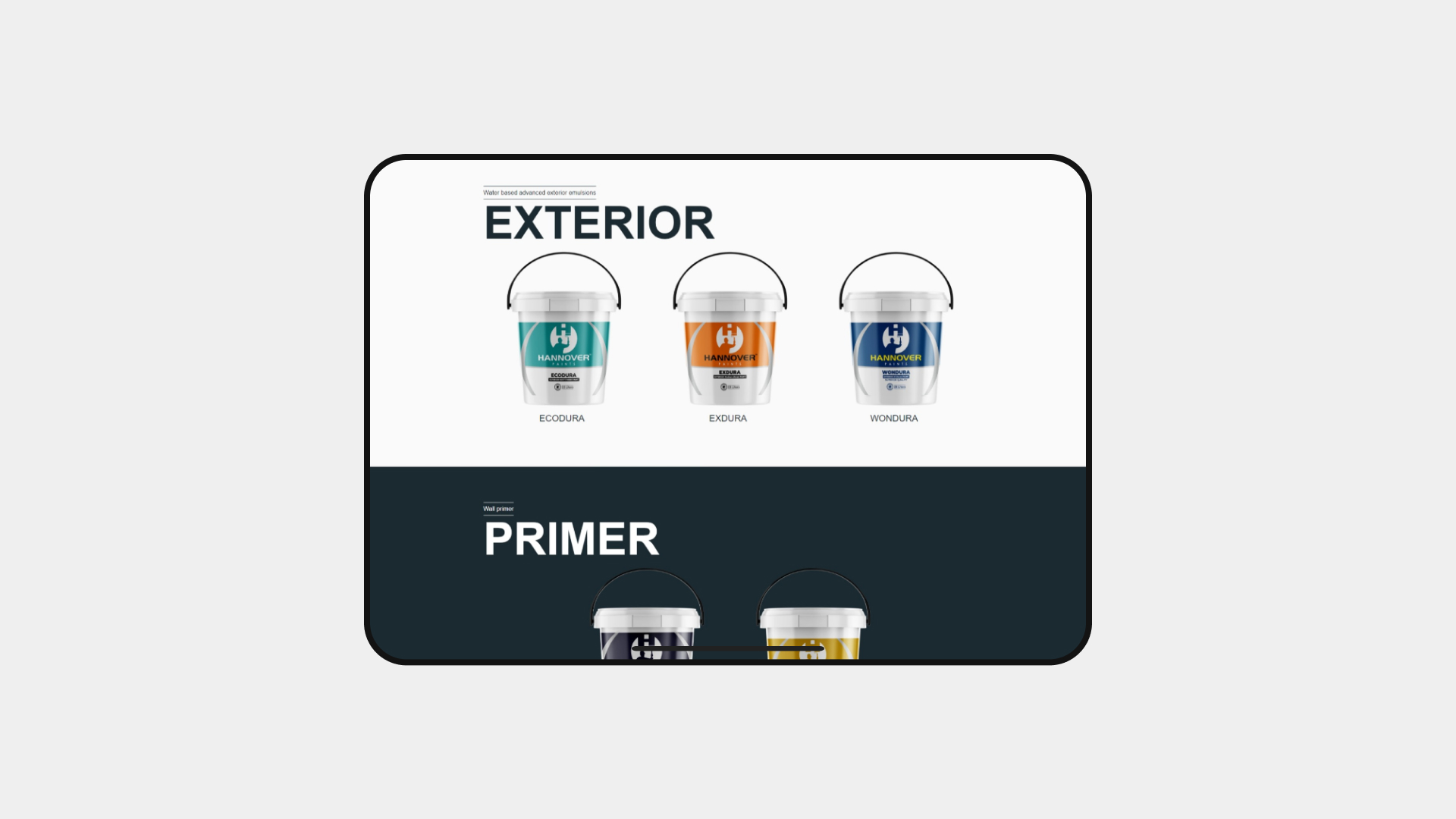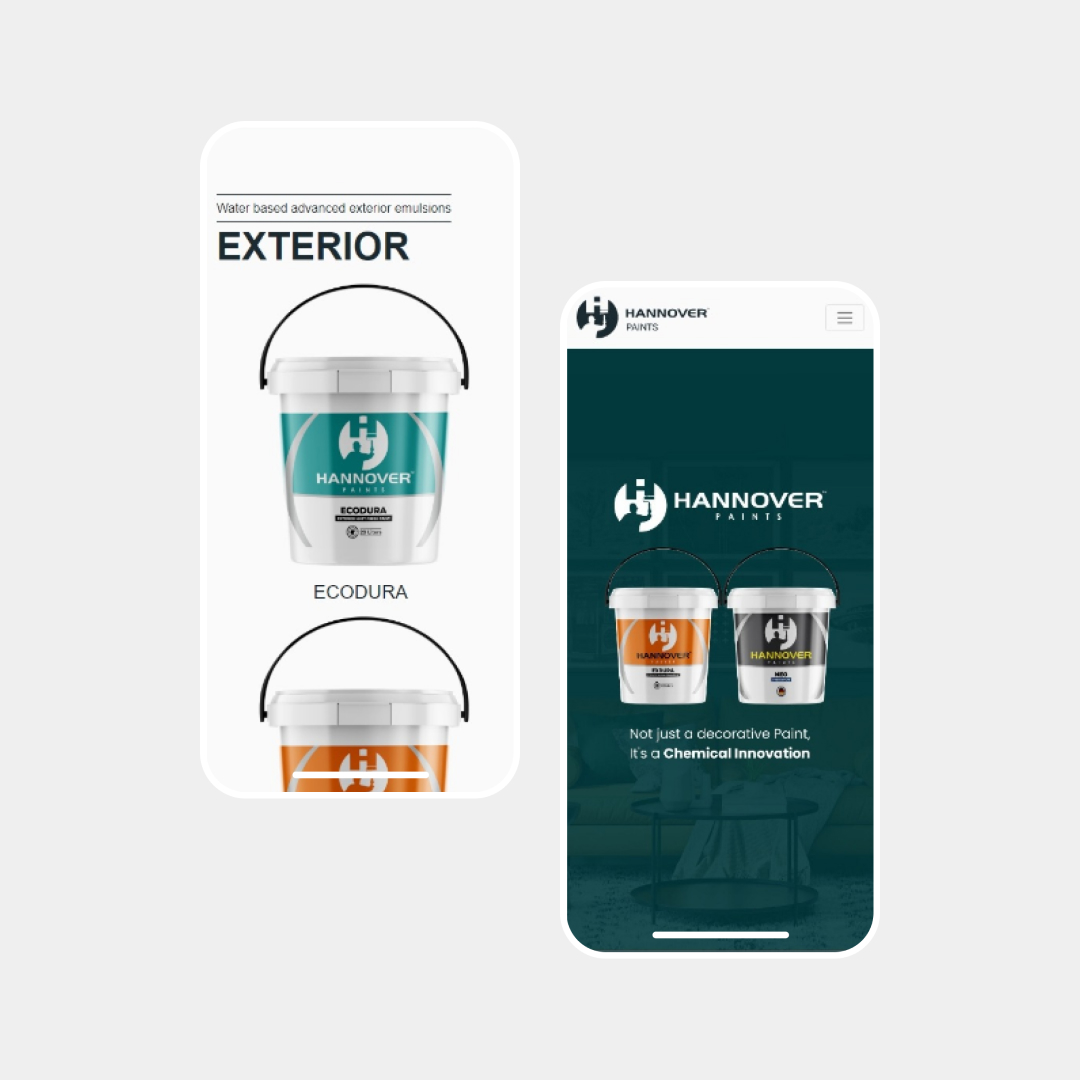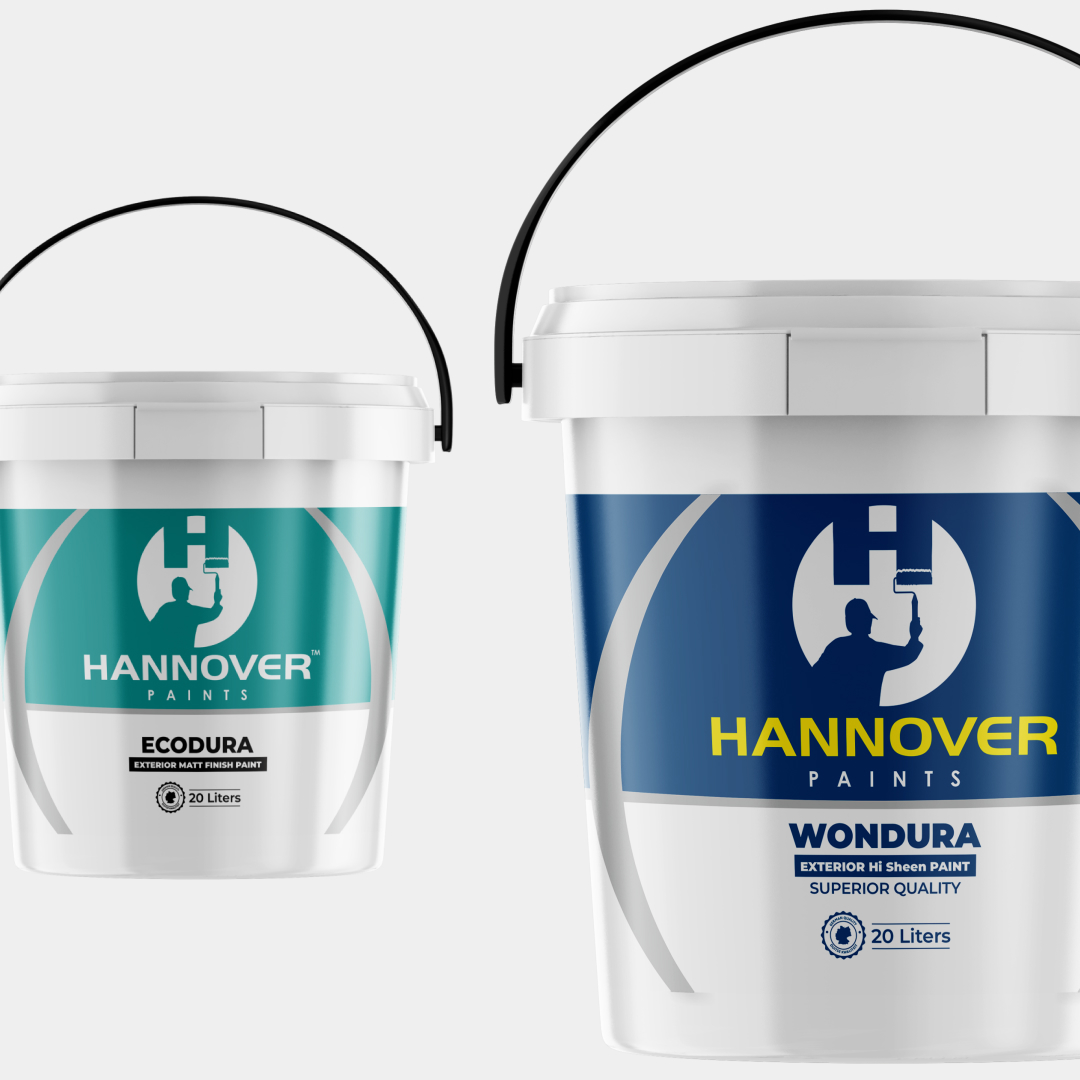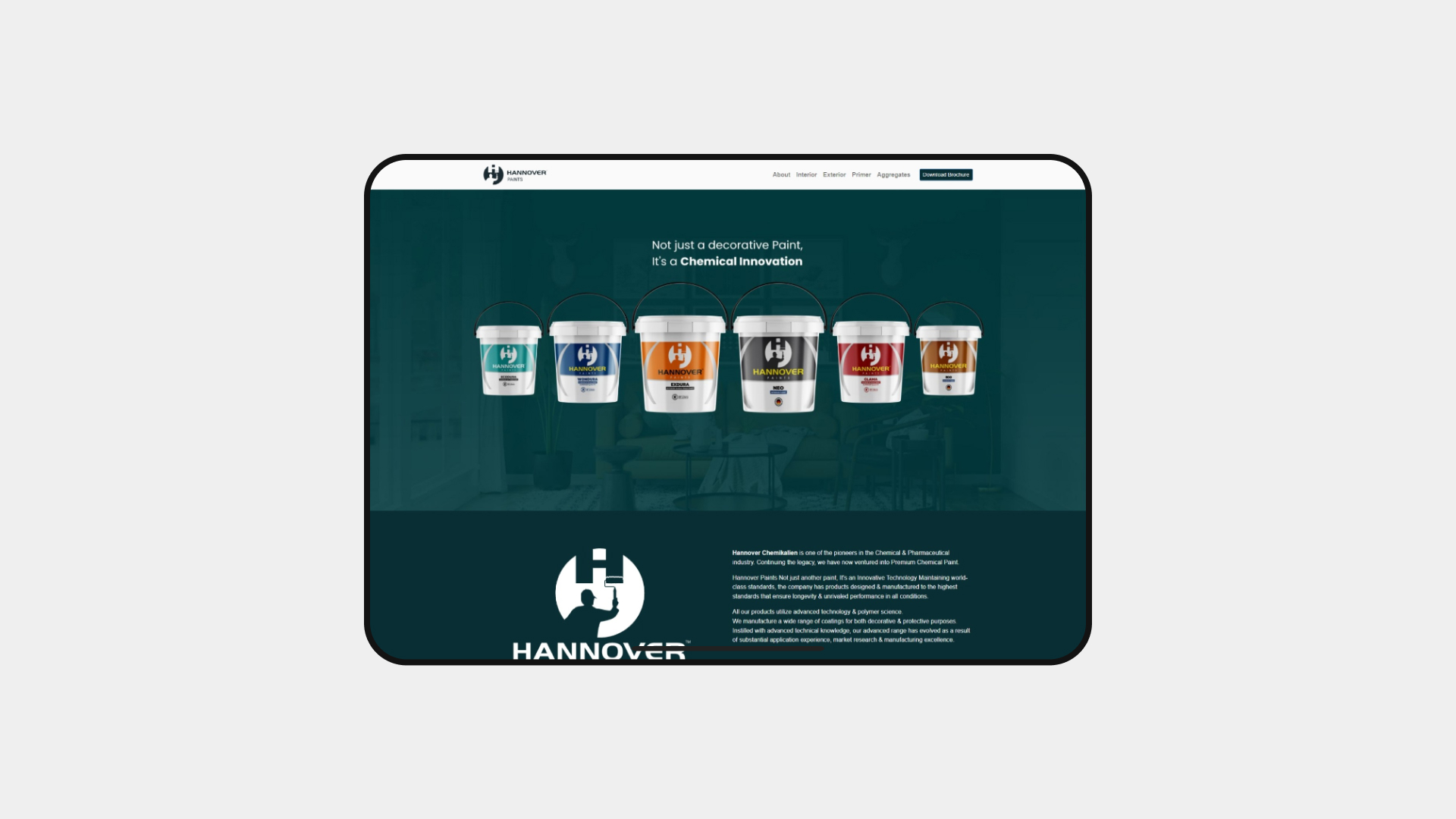 We use cookies and other tracking technologies to improve your browsing experience on our website, to show you personalized content and targeted ads, to analyze our website traffic, and to understand where our visitors are coming from.